Readings/Cartomancy
Questions about readings or classes? Call me at (860) 772-2904 and I'll clear it all up : 0 )
Psychic/Mediumship/Card Reading
This is a Psychic/Mediumship Reading. Using several techniques, including meditation, automatic writing, and an ordinary deck of 52 playing cards, I will deliver messages from your Guides and Guardians, Angels and Ancestors. This reading is either in-person or over the phone.
My grandmother was a psychic (see the "About Deane" section) and taught me to connect with Spirit and to read energies using a regular deck of cards when I was very young.
Multiple readings (in blocks of 4) may also be purchased in advance at a discount, and then scheduled as you need them. Readings may be recorded if you would like.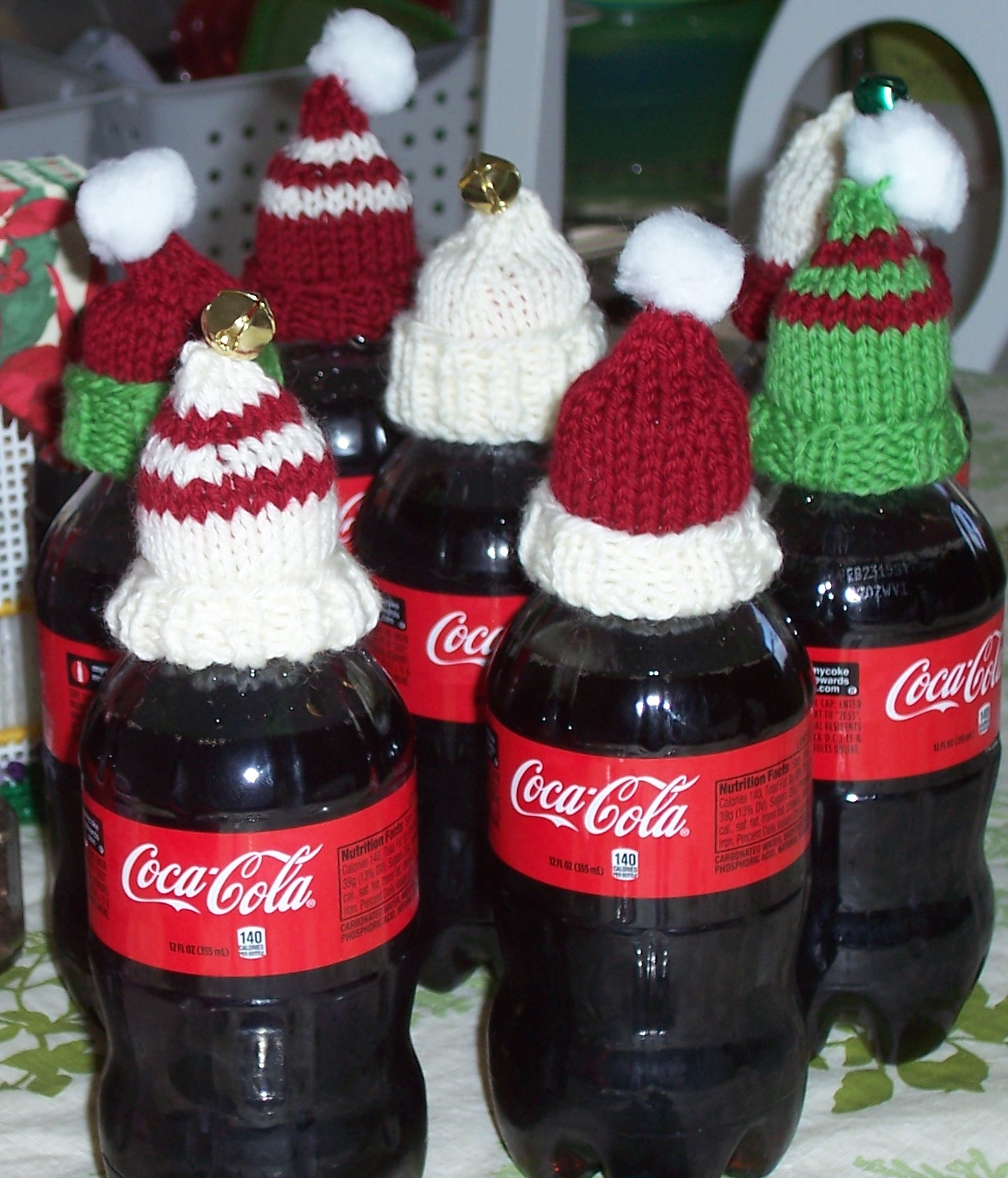 Mini Readings! : 0 )
A Mini Reading is a quick 15 minute reading that focuses on one particular question or issue that you would like to have more clarity about. If you've always wondered what a reading might be like, here's your chance to try one. Also—makes a terrific holiday gift!
The time may be brief, but the impact is anything but small. It's the real thing. Try one, you'll see.
Annual Card Reading
This is a Card Reading that covers your entire personal year—from one birthday to the next. Similar to an Astrological Solar Return Reading, only this one uses a regular deck of cards. An Annual Card Reading shows you the major themes you'll be dealing with over the course of the next 12 months. Best ordered the month before your birthday. THIS READING IS MEANT FOR CARD STUDENTS. PLEASE CALL OR EMAIL DEANE BEFORE PURCHASING.
Card Reading Class
In Card Reading Classes (in person or over the computer via Skype or Zoom) we explore the ancient art of Cartomancy--reading for yourself or others--using an ordinary deck of playing cards. My grandmother was a psychic who also read using an ordinary deck and she taught me this method when I was very young (see "About Deane"). Of course, you do not actually have to be a psychic to read with this method, however we will be developing and enhancing your natural intuition as part of our studies.
Sample class topics include the meaning of the card numbers, as well as the meaning of the 4 suits, combination cards, special cards, personal cards (based on your birthday), and how the cards relate to the planets. The deck of 52 is so much more than a game! Classes combine informative lectures with hands on learning. I will read for each student and then the students will read for one another (with my help). This is so that you can see the cards in action and will help illustrate my somewhat eclectic technique. In these classes, I offer hard to find information and bring a lifetime of experience studying and using this method. Offered to committed students of metaphysics as well as the curious. Private tutoring is also available. Please note: refunds are not offered for classes.
The Mystical Card Reading Handbook (digital version)
The Mystical Card Reading Handbook
by Lady Deane
There is a sacred, hidden language encoded within the natural universe. And if you know how to decode it you can unlock the key to understanding the deeper mysteries in life.
Card Reading is one way you can reveal the ancient mystical wisdom hidden within an ordinary deck of playing cards. My grandmother knew the secrets of the cards and she taught them to me. This amazing system can be used to gain invaluable knowledge about yourself, your family and your friends. In this handbook I have listed the meaning of every card under all four suits, and for each planetary influence. These meanings may be used with any card reading you choose....whether you are using "Destiny Card" type readings, or doing a more intuitive type reading as my grandmother and I did. Which makes this handbook an invaluable resource for any card reader.
And this digital version is available for download now! (print version available thru amazon.com).
The Mystical Card Reading Handbook--SIGNED COPY
NOW AVAILABLE! A signed copy of the Mystical Card Reading Handbook is available for $23 (includes priority shipping) directly from the author. If you would like a personal inscription, please email deane@ourcosmicdance, or call (860) 772-2904, and I would be happy to provide one for you. Also, if you include your birthdate, I'll tell you what your Birth Card is.
You may also order this book directly from the publisher (ACS) at astrocom.com, or by calling Tom Canfield of ACS, M-F, from 10am-3pm (EST), at (603) 734-4300.
SPECIAL PURCHASE
For unusual items, special requests or discounts.
Must have prior permission to use.
Call or email Deane for more information.
(860) 772-2904 deane@ourcosmicdance.com